Sports fairs

Sports fairs 2017
PERFEKTA will attent some Swedish sports fairs every year. Visit us to see and try out our products, and purchase belts and acessories. We plan to attend the following sports fairs in [2017].
[GöteborgsVarvet 18 - 20 maj]
[Stockholms Marathon 1 - 3 juni]
[Tjejmilen 31 augusti - 2 september]
[LidingöLoppet 21 - 24 september]
Other fairs
Do you know any other sports fairs we should attend? Contact us.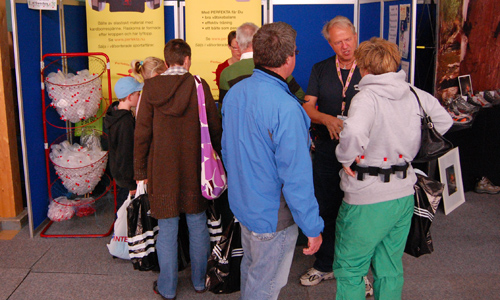 PERFEKTA showing our products at Lidingöloppets sports fair